I've decided to put together a list of various card folding practices, and then gradually function with the list to create recommendations and examples on how best to begin making each card. Well employs is when you thaw out the wool is now scratching your skin layer and you kind of begin to feel hot, and you're in even the post office or a shop or wherever. My Suggestion #10: Paper napkins are absolutely superb but make sure to get something robust. To maintain those sheets of wrapping paper unwrinkled, protected and neat, consider the cardboard roll from a used up roll of toilet paper or paper towels.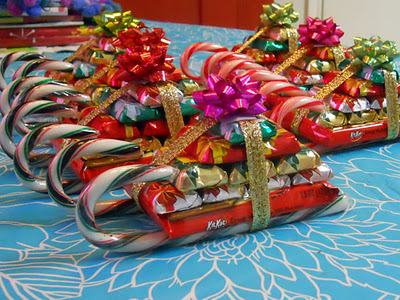 When you are done giftwrapping and still do have more document to-use, fall this cuff over the center. Afterall, right now you've carefully picked cute and joyful report and have carefully included your lovely contact...it isn't
Lunch Napkin
enough time to cover things apart (the exception being these for fresh kiddos, then you need to put them away from their prying little fingertips!). The other day our first magazine report for the Chicago suburb paper was revealed.
because the cardstock / report basically expands marginally, and that's why is becomes weaker at the wrinkle, the situation you are encountering happens. You could try folding both the paper and also the cardstock and then connecting them together while previously collapsed. Instead, it is possible to cut your patterned report in two and place one item on either aspect of the document flip.